We perform antigen-independent, de novo design by creating target-specific antibody designs using as little as a protein target sequence and your desired target-product profile. We can deliver antibodies with tailor-engineered characteristics in any number of formats, including target-specific display libraries and recombinant panels.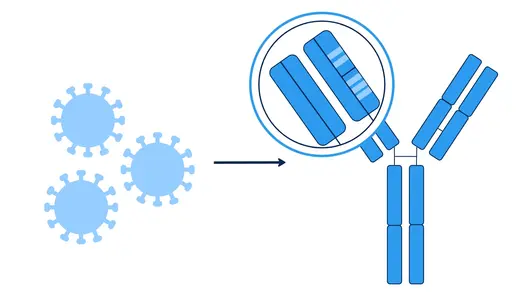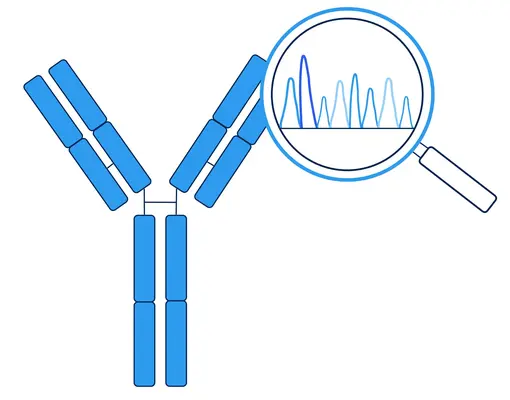 We use selected antibodies to perform computational antibody engineering, generating antibody variants that correlate to your target-product profile. We also provide a wide variety of solutions to rescue or improve an antibody depending on your needs (e.g. humanization, cross-reactivity, developability, affinity optimization, immunogenicity, patentability, and biological stability). Finally, we can construct antibody-antigen bound structure models at accuracy levels that exceed state-of-the-art protein prediction algorithms.
With known therapeutically relevant targets, it is often challenging to create new intellectual property. We analyze known targets and perform in silico generation of novel antibodies that preserve specificity to the target. Then we characterize and scan for developability and patentability. The result is new intellectual property to validated targets with the potential to become biobetters.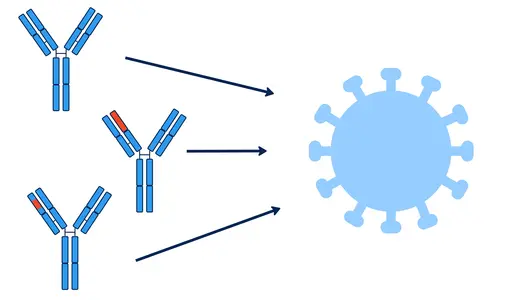 We continuously innovate and enhance our tech platform to more accurately predict relevant drug development factors. We welcome the opportunity to explore research or development collaborations.

Easy Integration
EVQLV's proprietary technology is format-agnostic. We can work with any antibody format - from VHH single domain nanobodies to IgGs.

Range of Offerings
We identify and map epitopes, reformat antibodies, perform negative selection, and screen existing antibody pipelines for developability.

Better Identification
We move beyond sequence identity and select antibodies of sufficient breadth in epitope coverage and structural diversity.

Flexible Partnerships
We offer flexible agreements that include any combination of de novo discovery, protein engineering, and lead optimization.

Patent Pre-Search
Combining your antibody with our platform, we can expand the # of target-specific antibodies, resulting in stronger IP portfolios.
We establish strategic partnerships with CROs and service providers who can provide reliable and innovative offerings that complement our tech platform capabilities.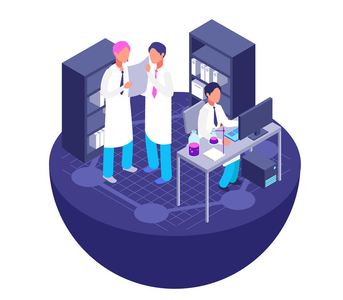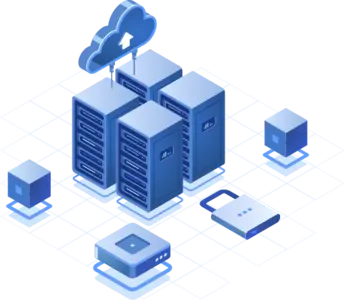 We collaborate with academic institutions on research projects that could benefit from our technology and expertise.
We also welcome conversations on data sharing and licensing partnerships.
"We were impressed with the creative and thoughtful approach the team at EVQLV has taken to antibody design using artificial intelligence and deep learning. This collaboration allows us to continue to expand the benefit of our synthetic DNA platform by manufacturing specific antibody therapies designed by computational modeling that potentially could have a better chance of success."
Aaron Sato, PhD
Chief Scientific Officer, Twist Bioscience
"The convergence of synthetic biology with computational expertise accelerated the ability to discover and design novel antibodies. Entering this space can seem daunting, but after surveying the AI-based antibody design space I proceeded with the expert team at EVQLV. While our proof-of-principle studies on AI/ML assisted antibody design are ongoing, we are excited by the 'art of the possible' as the EVQLV team continues to rapidly develop and expand."
Cory Nykiforuk, PhD
Director of Innovation, Emergent Biosolutions